Overview
About Jaslok Hospital & Research Centre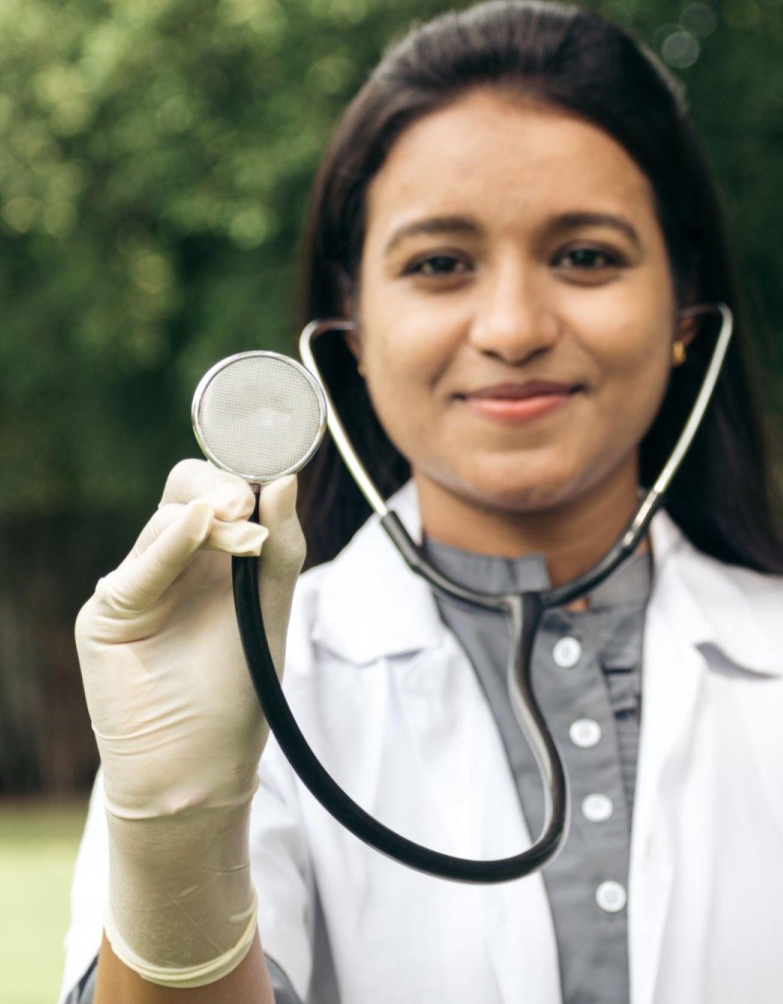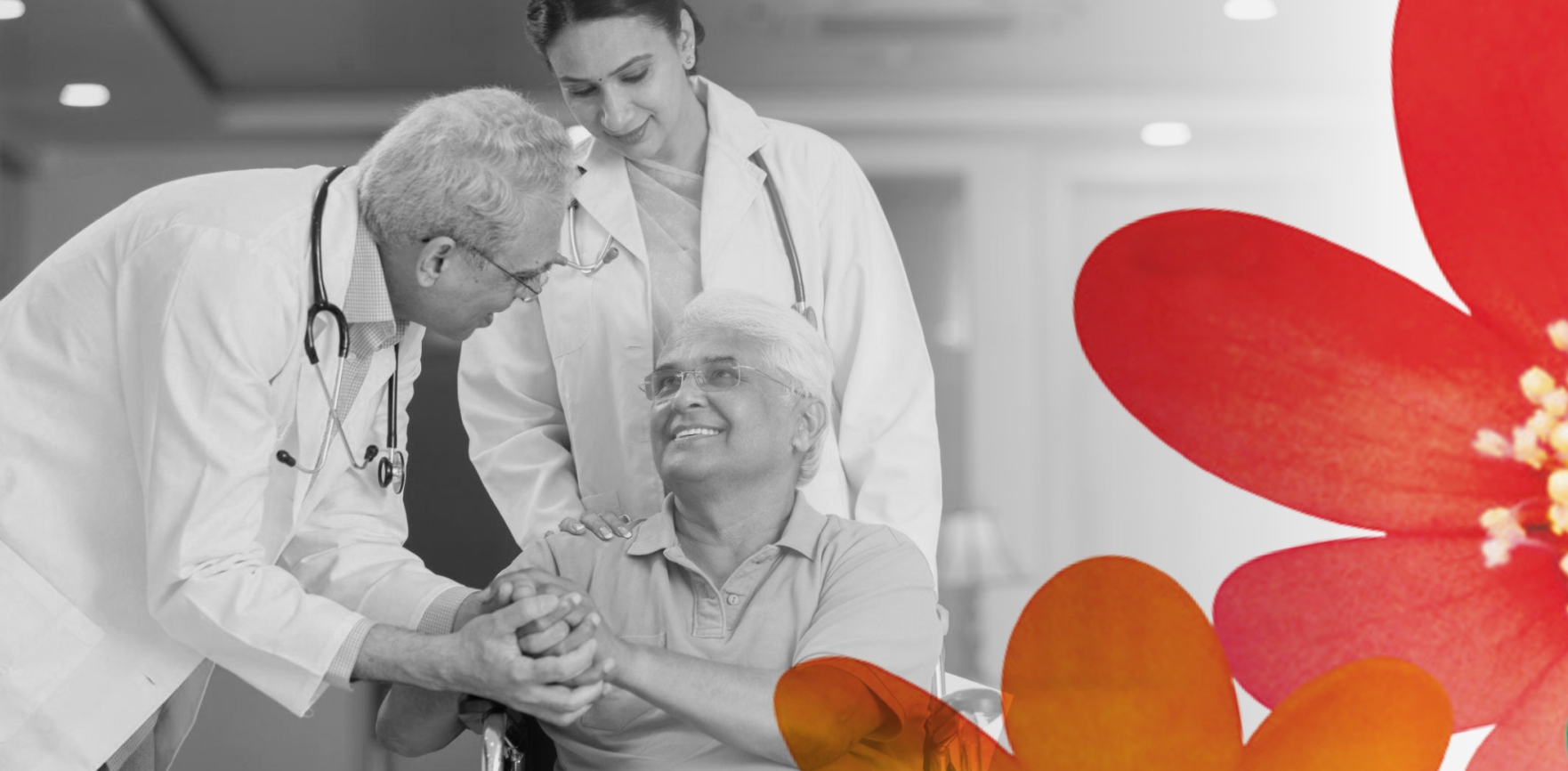 The Jaslok Hospital & Research Centre is one of the oldest super speciality tertiary care private trust hospitals in the country. In the late 60s, when the establishment of large private hospitals was not common, the institution was conceptualised & endowed to the city of Mumbai by Seth Lokoomal Chanrai.
Seth Lokoomal Chanrai came from a family of philanthropists who had businesses in many countries. The family had already supported many small & large projects. Seth Lokoomal entrusted Dr Shantilal Mehta with the task of establishing an ultra-modern centrally located medical centre where people of all races and creeds could receive the benefits of advanced health care.
Jaslok Hospital & Research Centre was built at Dr G Deshmukh Marg, Peddar Road, which is a main artery of South Mumbai, overlooking the Arabian Sea. The name Jaslok was derived from the names of Seth Lokoomal & his wife Smt. Jasotibai. The hospital was inaugurated on 6th July 1973 by the erstwhile Prime Minister Mrs Indira Gandhi.
Jaslok Hospital & Research Centre is now a private, full-fledged multi-specialty hospital with 350 beds, out of which 75 are ICU beds. The number of consultants has increased from the initial 50 to over 300 & 200 resident doctors. It is also one of the biggest research centers in India, conducting regular research and clinical trials in various fields, often in collaboration with other institutions in India & abroad. The hospital has also played an important role in serving the less fortunate sections of society, which was an important part of the vision of its founders. 20% of the beds are for IS (Indigent section) and WS (Weaker section) category of patient.
The hospital has evolved into a tertiary referral centre for providing treatment for advanced and complex problems. People from all over the country are referred to various departments in the hospital. It attracts patients not only from Mumbai but all parts of Maharashtra, other states and abroad. Prominent citizens from all over the country have availed of the advanced facilities at the Jaslok Hospital & Research Centre.
Jaslok Hospital & Research Centre is also a full-fledged training institution, training healthcare professionals from all over the world in its fellowships and postgraduate courses. The hospital is even recognized by the National Board of Examinations in 22 specialities.
Jaslok Hospital & Research Centre is one of the biggest multidisciplinary hospitals in the country. It has around 50 established Specialties and nearly 20 Specialty Clinics that have a multidisciplinary approach for various diseases. The departments are equipped with state-of-the-art equipment and manned by trained & dedicated staff, many of whom now run training programs.
Some of the most popular specialities of the hospital include the Department of Assisted Reproduction, Department of Critical Care, Department of Cardiac Sciences (Cardiology & Cardiac Surgery), Department of Gastroenterology, Department of Renal Sciences (Nephrology & Urology), Department of Neurosciences (Neurology & Neurosurgery) and Department of Oncosciences (Medical Oncology, Radiation Oncology, Surgical Oncology, Bone Marrow Transplant, Interventional Radiology & Palliative care).
In addition, Jaslok Hospital & Research Centre also treats patients from some institutions, including orphanages, home for the aged at highly subsidised rates/free of cost. Concessions are also offered to senior citizens, and an active social work department helps needy patients with donations from trusts.
The main mission of Jaslok Hospital & Research Centre is to provide comprehensive, compassionate and patient-centred care to all patients and their families while enhancing patient outcomes through research and innovative treatments. As a pioneer in developing healthcare in the private sector in India, it continually strives to provide excellent service comparable with international standards and maintains the Founder's mission of 'Health Equity'.